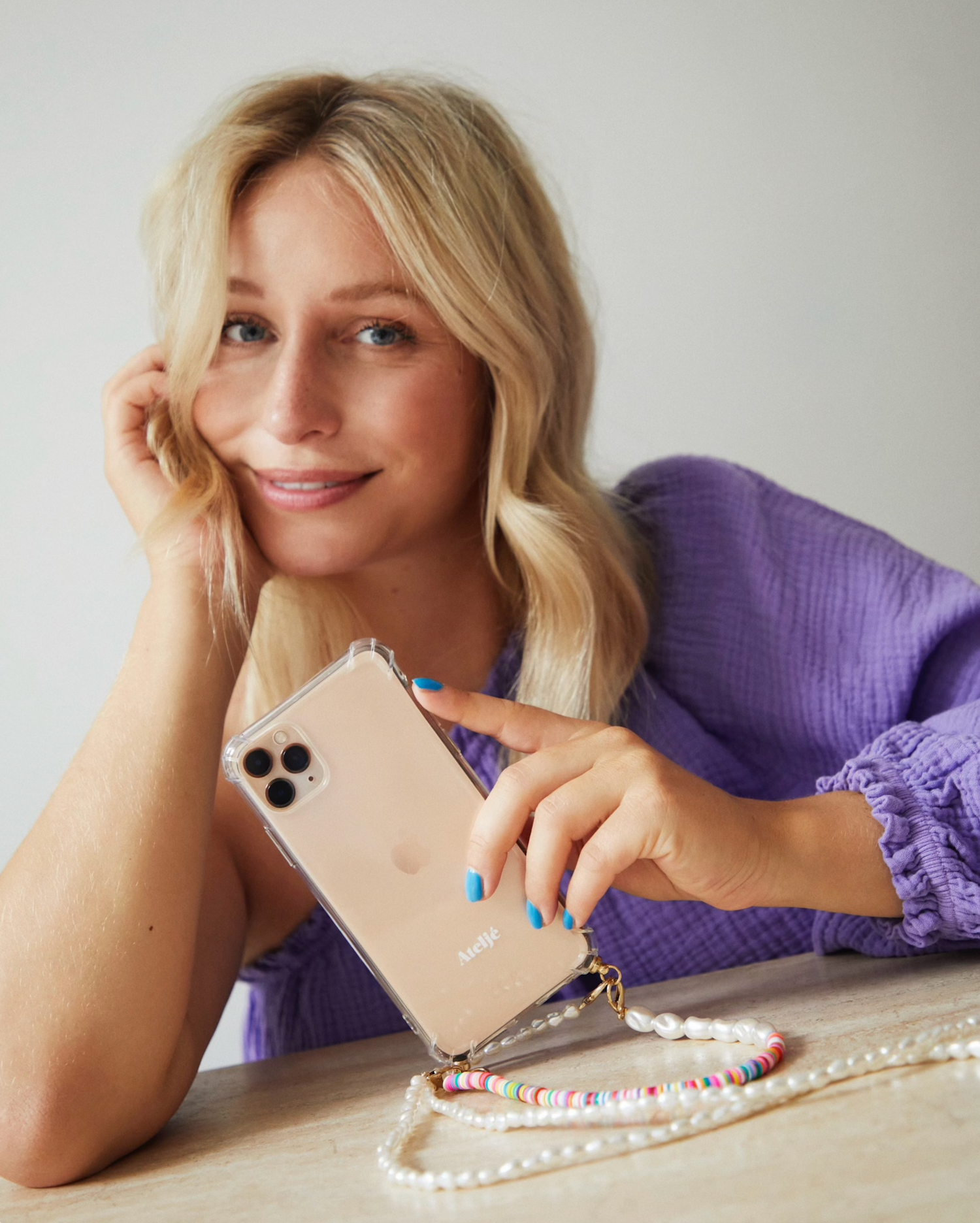 A passion project by Yara Michels
Personality quiz: are you always looking for your phone, even when it's RIGHT THERE in your hands? 

Yup. Same. Welcome to Ateljé.
Will you help us get more girls into school?
Today, on International Women's Day, we're donating 50% of our revenue to Plan International and specifically: to their girl education programs. With every order placed, we support girls who aren't able to get the education they deserve. Will you help us donate? 💗 
WHAT?
Being out of school has devastating consequences for a girl's life opportunities. It places them at risk of teen pregnancy, child marriage and other forms of gender based violence. By going to school, girls find their voice. Invest in girls, and they will make a difference for themselves and the communities they live in.

HOW?
With a donation, Plan International invests in safe school facilities and building the capacity of teachers, provides safe and clean toilet facilities to enable girls to go to school when they are menstruating, provides information to parents on the importance of education, battles teenage pregnancies - and much more. (We've summarized in the slider of this post so swipe right!)

GIFT?
Help us sprinkle hope this Women's Day. To get you motivated about taking part, we are also giving you a free lilac bio case (don't forget to add the right iPhone size to your basket and we'll handle it from there). The donations run from now until 00.00 tonight (CET). 
Note: you never have to purchase anything to make a donation. You can always donate directly too!